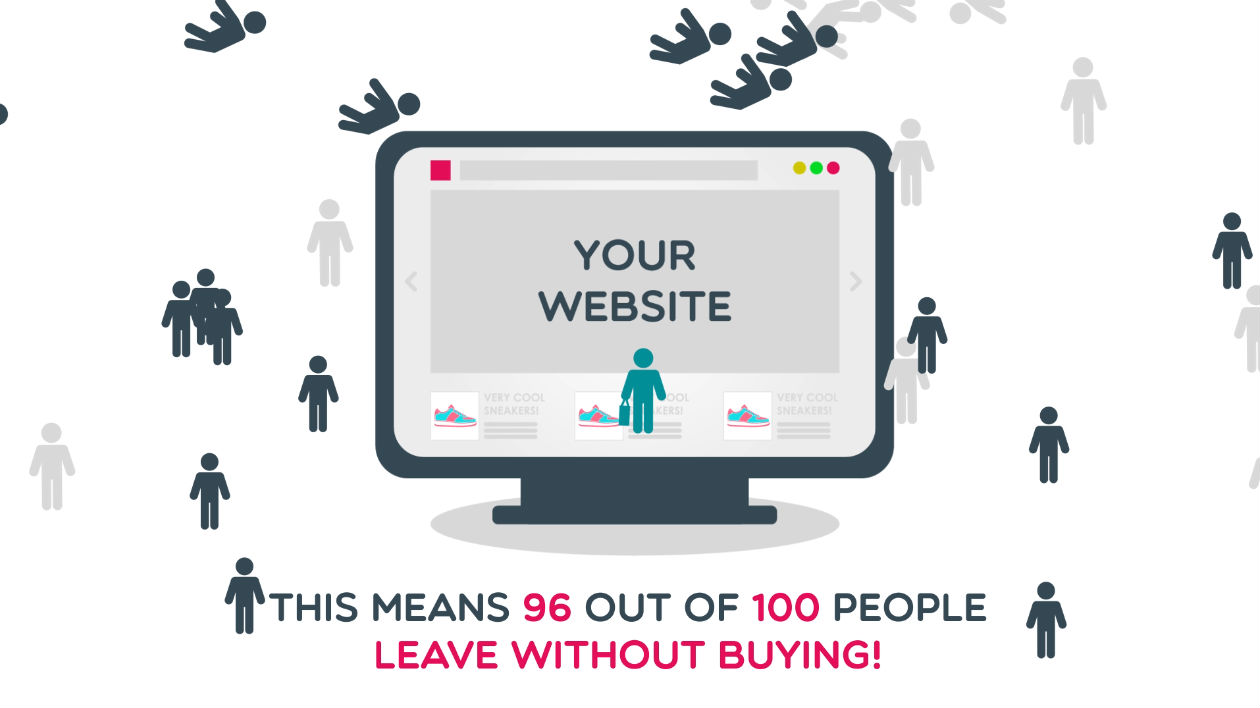 Many businesses out there struggle to retain customers or to even get them to make return purchases. Also, a site that has traffic does not always guarantee high conversion rates. Retaily can help to change that.
Tired of LOW Conversion Rate?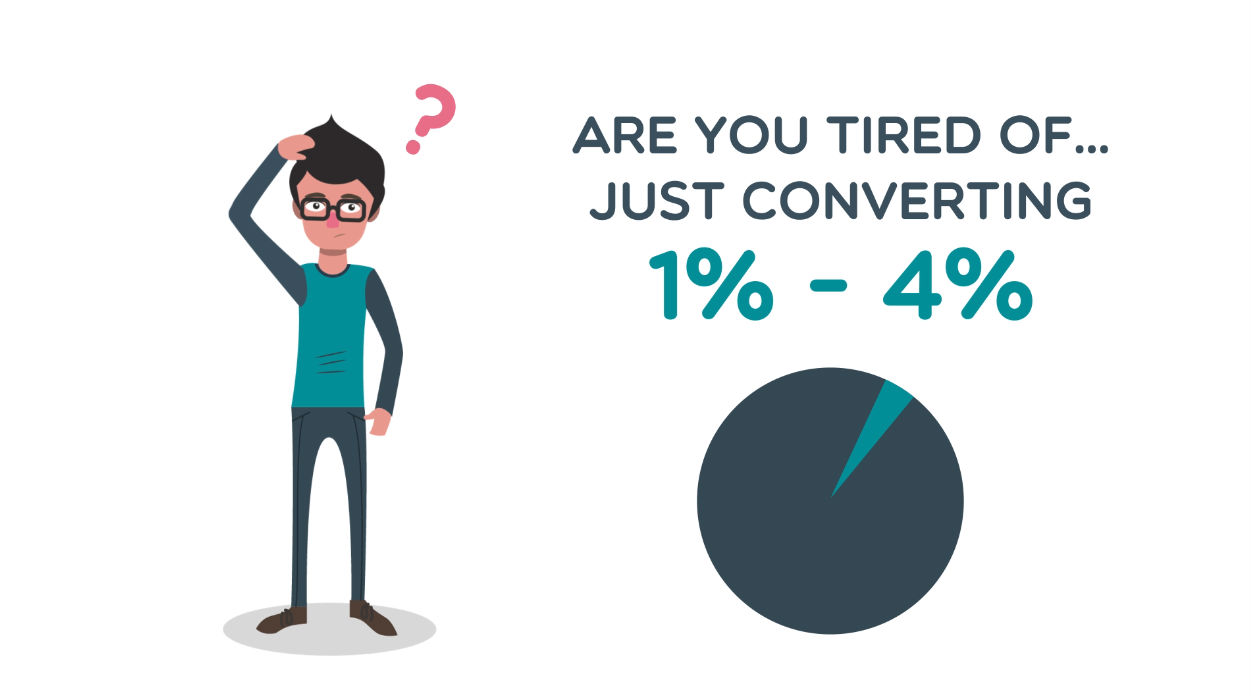 While there could be many factors why visitors aren't buying from sites, businesses these days are fully aware that they need to reach every single visitor that lands on their site.
Otherwise, it would be a total waste if these visitors slip away unnoticed.
Targeted Push Notifications
Retaily aims to change that by empowering online businesses to reach out to every single one of these visitors the moment they arrive at their site.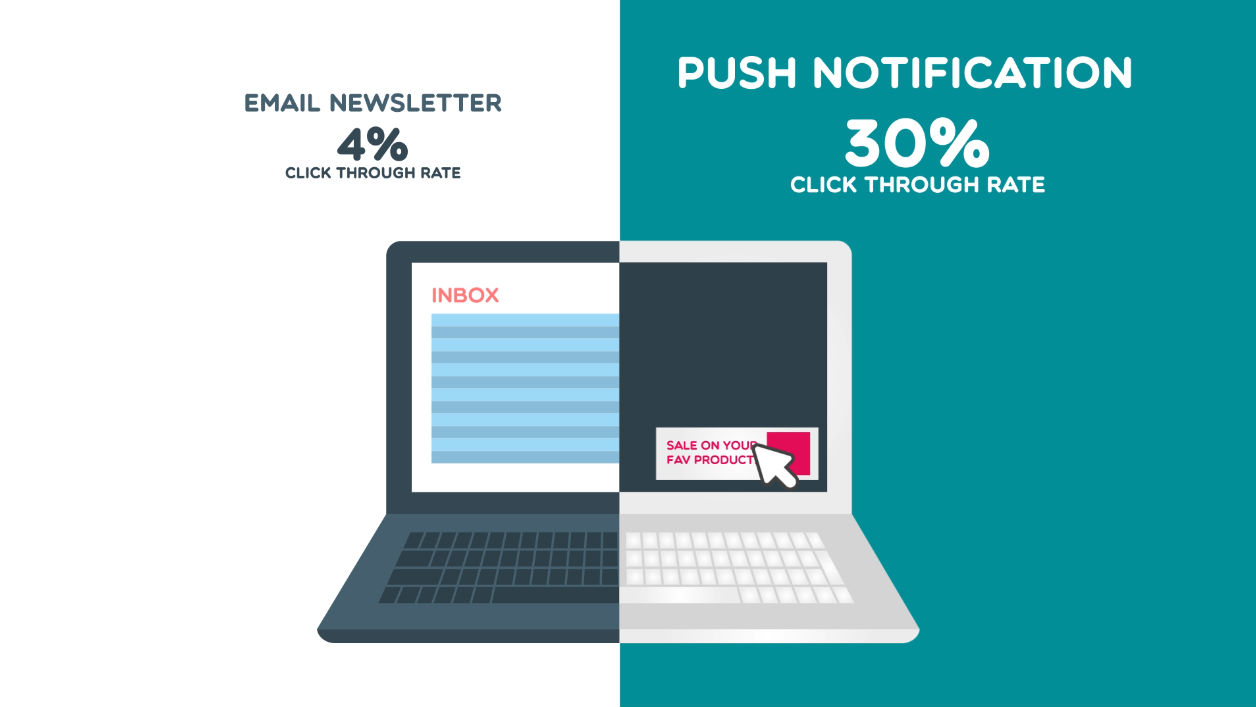 By harnessing the power of push notifications, Retaily not only help business owners to easily reach their visitors, they'll also be able to know what their visitors are interested in.
So you won't be blindly sending out push notifications which will end up annoying your visitors.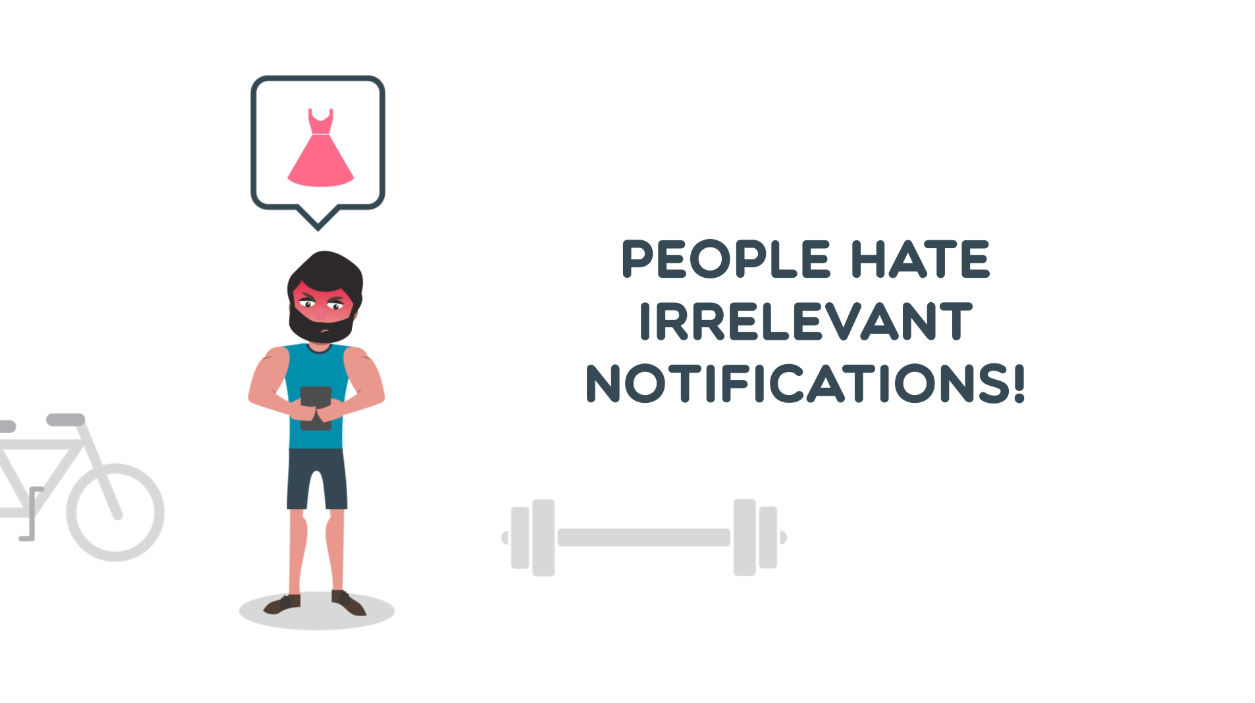 You'll want to send out personalized targeted messages which will help to close the deal with your visitors.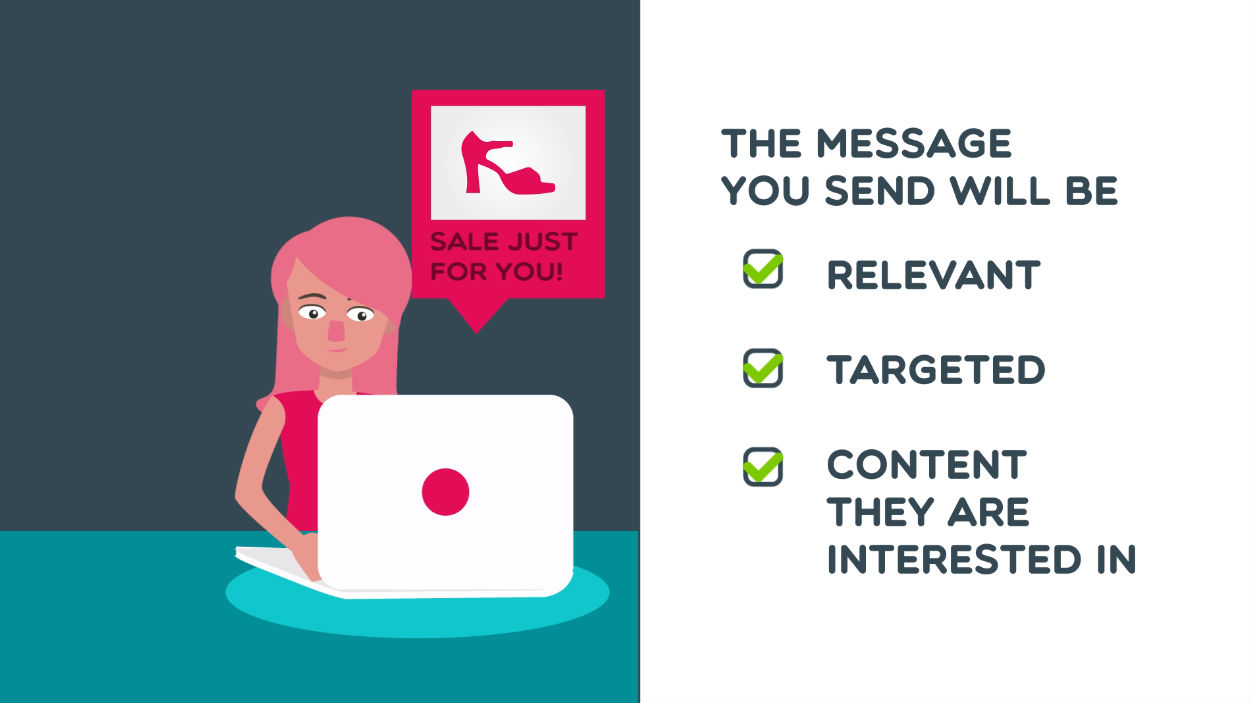 The difference between push notifications and emails are huge.
Reach Across All Devices
These days, most people tend to ignore emails as many are considered spam. But with push notifications, it's easier to get a user's attention as they can appear across all platforms be it desktop, mobiles and tablets while being in use.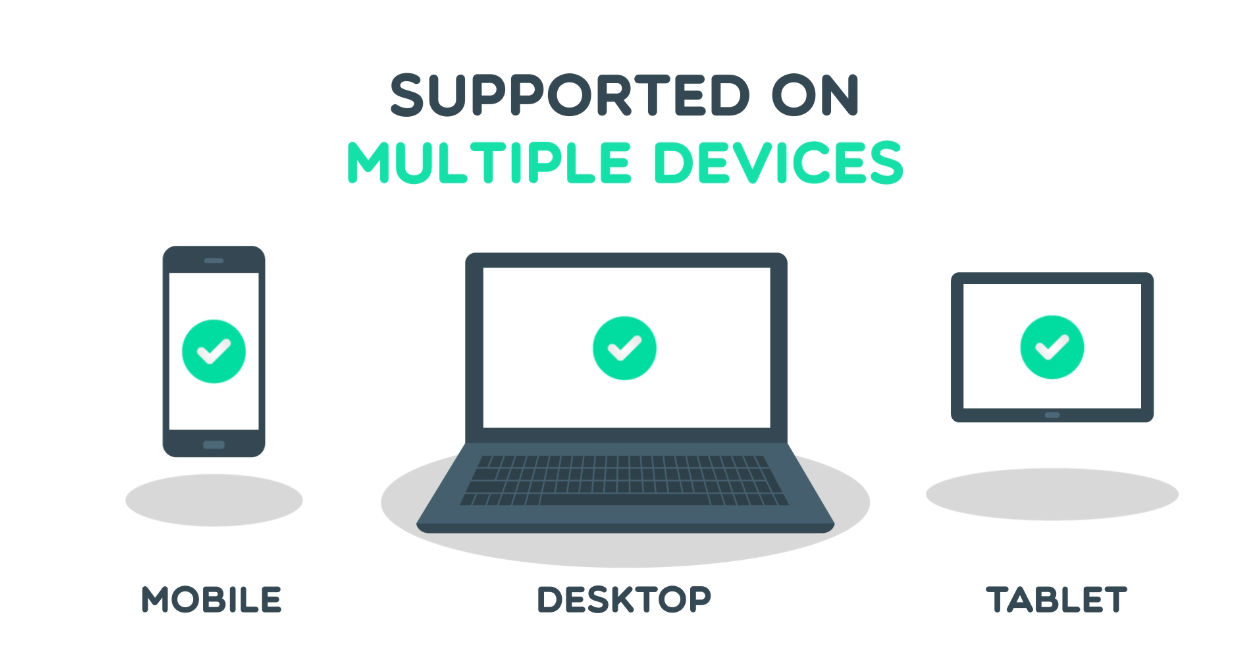 Get The Best Results
It's an attention grabber and if done right, has the ability to convince users to take the right action. Clicking on any of these push notifications will take them straight to the site to complete the desired action.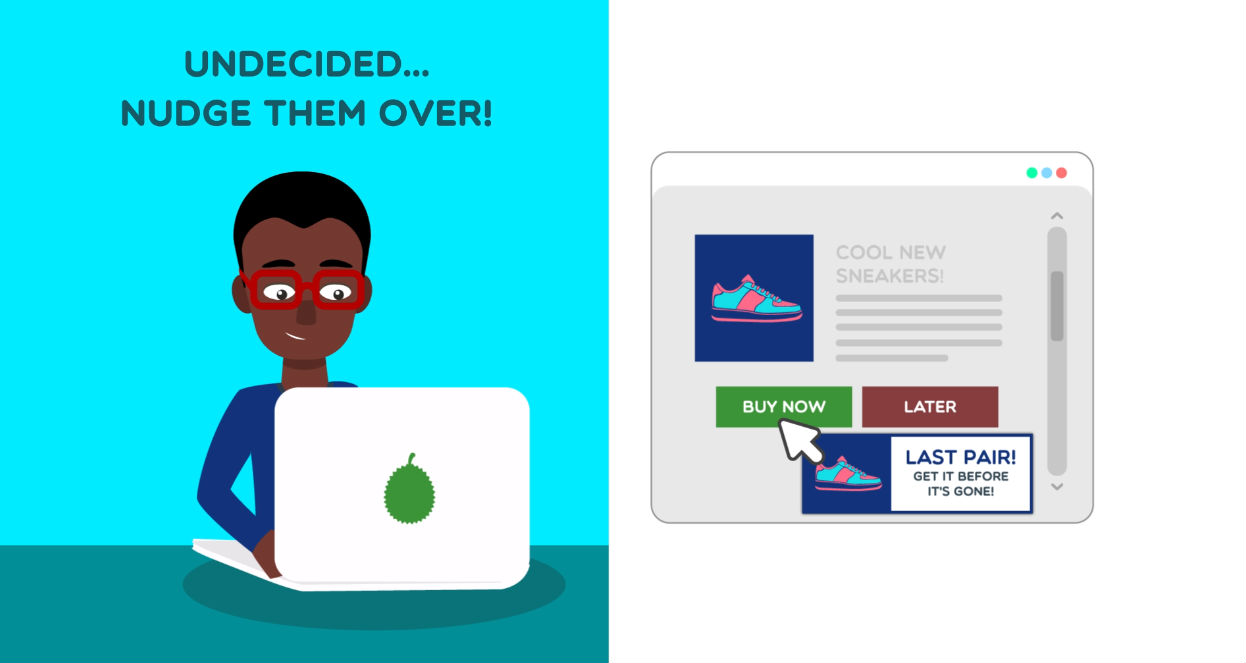 So by knowing what your customers want and showing them a personalized offer, the chances are way much higher to get them to convert.
With Retaily, you'll be able to send out personalized push notifications to your targeted customer segments. This ensures that the right customer gets the right message at the right time.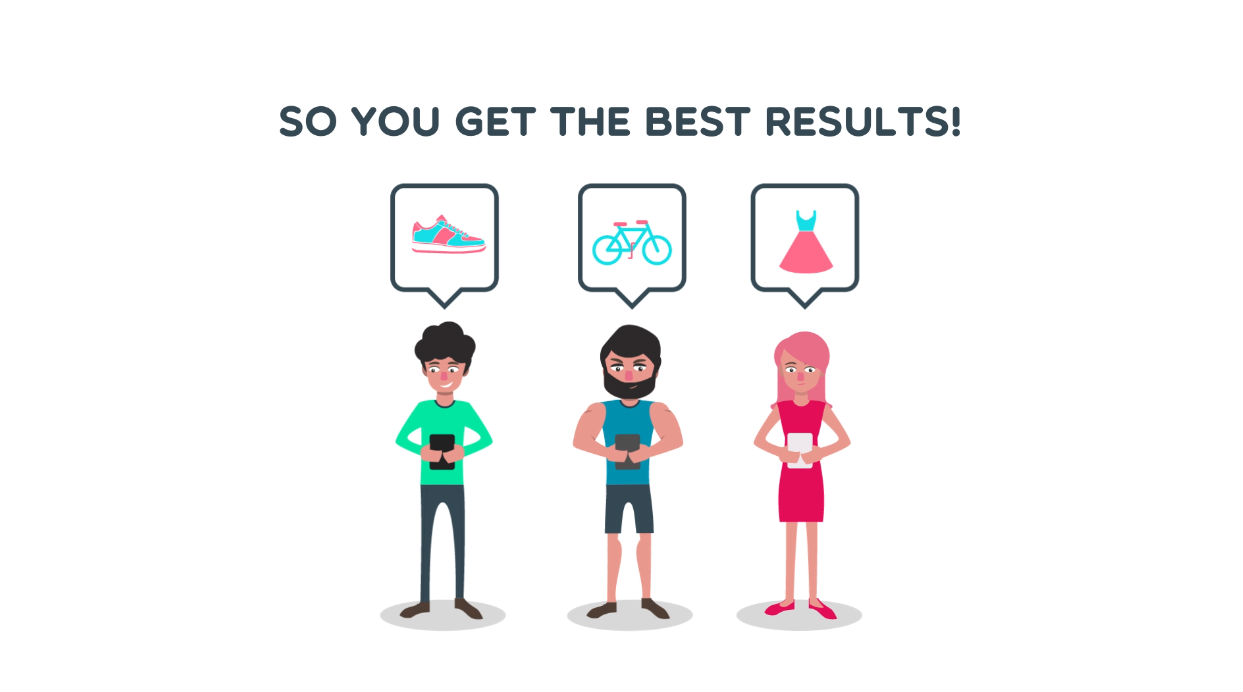 And the good news is that business owners can experience the power of Retaily completely FREE at https://retai.ly
Check out this short video to know more about what Retaily does :